Vocal – Classical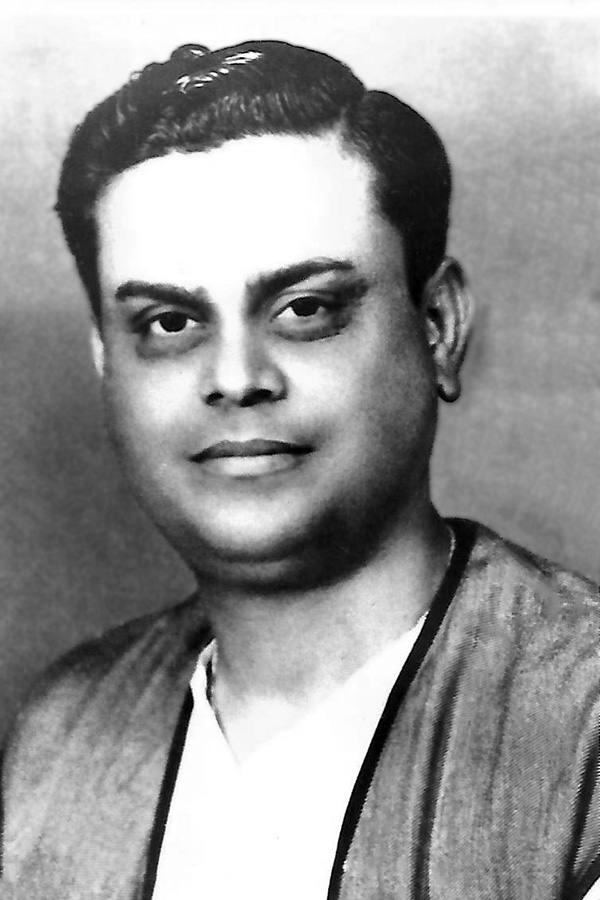 Paṇḍit Chidānand Dattātreya Nagarkar was undoubtedly one of the most brilliant musicians of our community, if not the country. Born in Baṅgalore into a family of music enthusiasts, Chidānand showed a distinct inclination towards music from a young age. The boy was soon placed under the tutelage of Paṇḍit Govind Vit̲h̲al Bhāve, who gave him a sound grounding in the basics of Hindustānī classical music. He was later sent to the Marris College of Music in Lucknow to pursue his chosen path under the able guidance of Paṇḍit S. N. Rātañjankar (Āṇṇasāheb) in the true gurukul system.
Āṇṇasāheb discovered a rare talent in Chidānand and groomed him thoroughly in all genres of Hindustānī classical music. Soon the 26-year-old had become the natural choice for taking over as the first Principal of the Saṅgīta Narta Shikshāpīt̲h̲ of the Bhāratīya Vidyā Bhavan, Bombay. Kulapati K. M. Muṅshī had no hesitation in accepting this youth recommended by Āṇṇasāheb! Chidānand headed the institution with distinction for 25 years until his death in 1971. During that time, he groomed several students who have made a name in the field of music.
As a performer, Paṇḍit Chidānand Nagarkar was par excellence and enthralled audiences everywhere. His role model was his dādāguru Ustād Faiyāz Khān to whom he gave vocal support on several occasions. He used the Ustād's inimitable Āgrā gāyakī as the base on which he put his own distinctive stamp. A bold experimenter and composer, his innovations include melodious rāga-s such as Kaishiki Rañjanī, Ambikā Sāraṅg and Yogeshrī, among other compositions. Such was his versatility that he also played the tablā and harmonium with great skill!
One of Paṇḍit Chidānand Nagarkar's greatest contributions was organizing of the annual marathon Saṅgīta Sammelana to mark the death anniversary of Paṇḍit Vis̲h̲ṇu Nārāyaṇ Bhātkhaṇḍe. In recognition of his services to the cause of music, President Zākir Hussain presented him with a Distinguished Service Plaque in 1968. His untimely demise in 1971, aged just 51, was indeed an irreparable loss to the world of music.