This Sun Will Never Set!
Compiled by SHAILAJA GANGULY
To commemorate the Shubha Janmadivasa of our Revered 11th Mathadhipati of Shri Chitrapur Math - His Holiness Shrimat Sadyojat Shankarashram Swamiji, we present, with infinite gratitude, some awe-inspiring moments revealing the abundance of His Love for each one of us!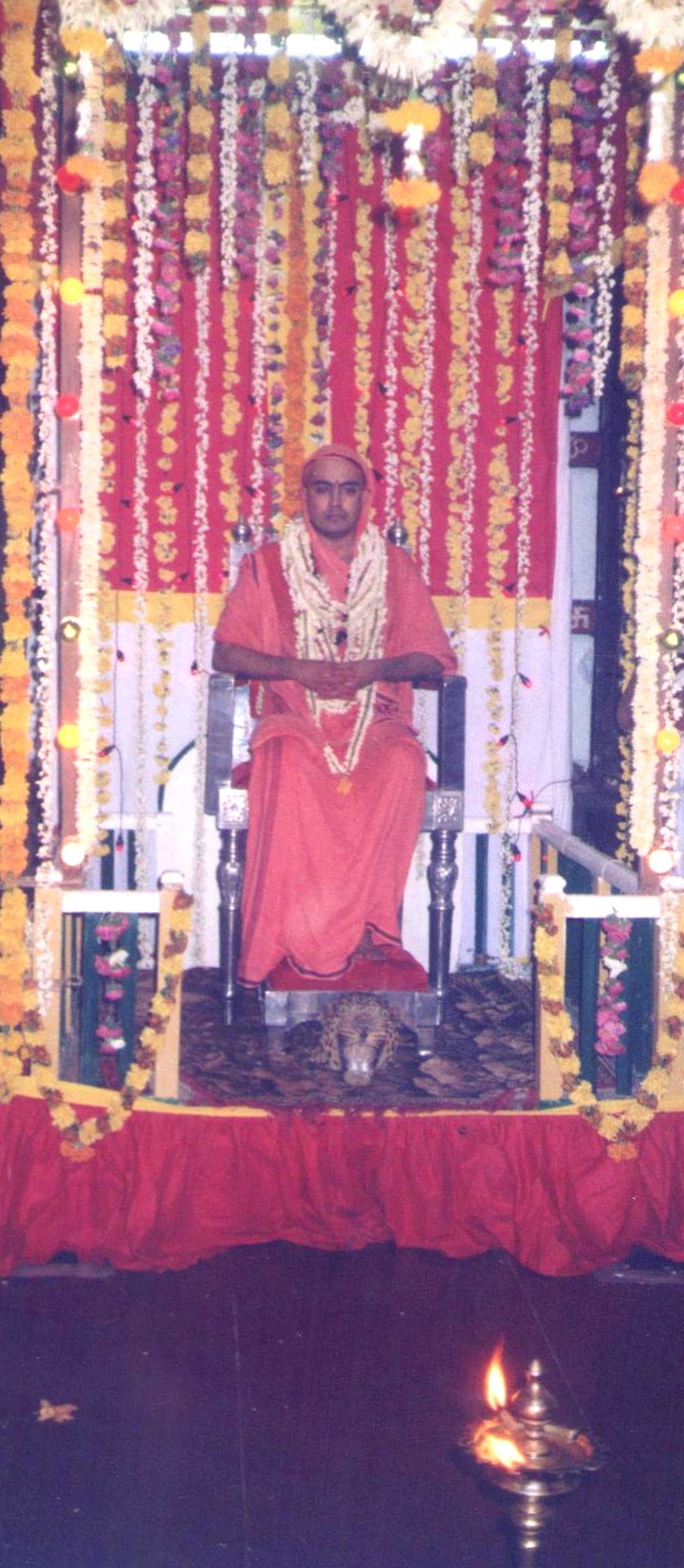 A new sunrise over Shri Chitrapur Math!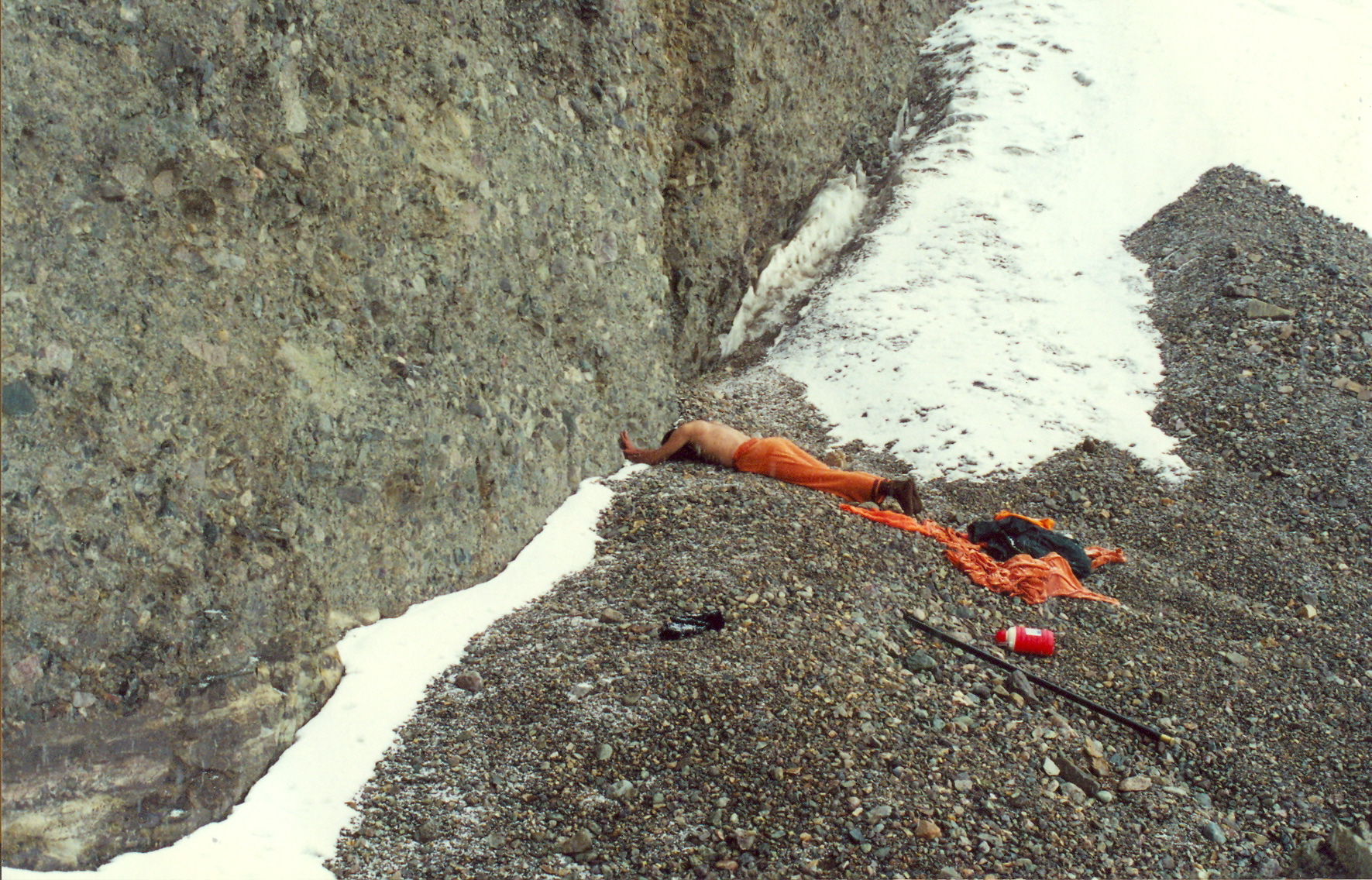 An immortal moment..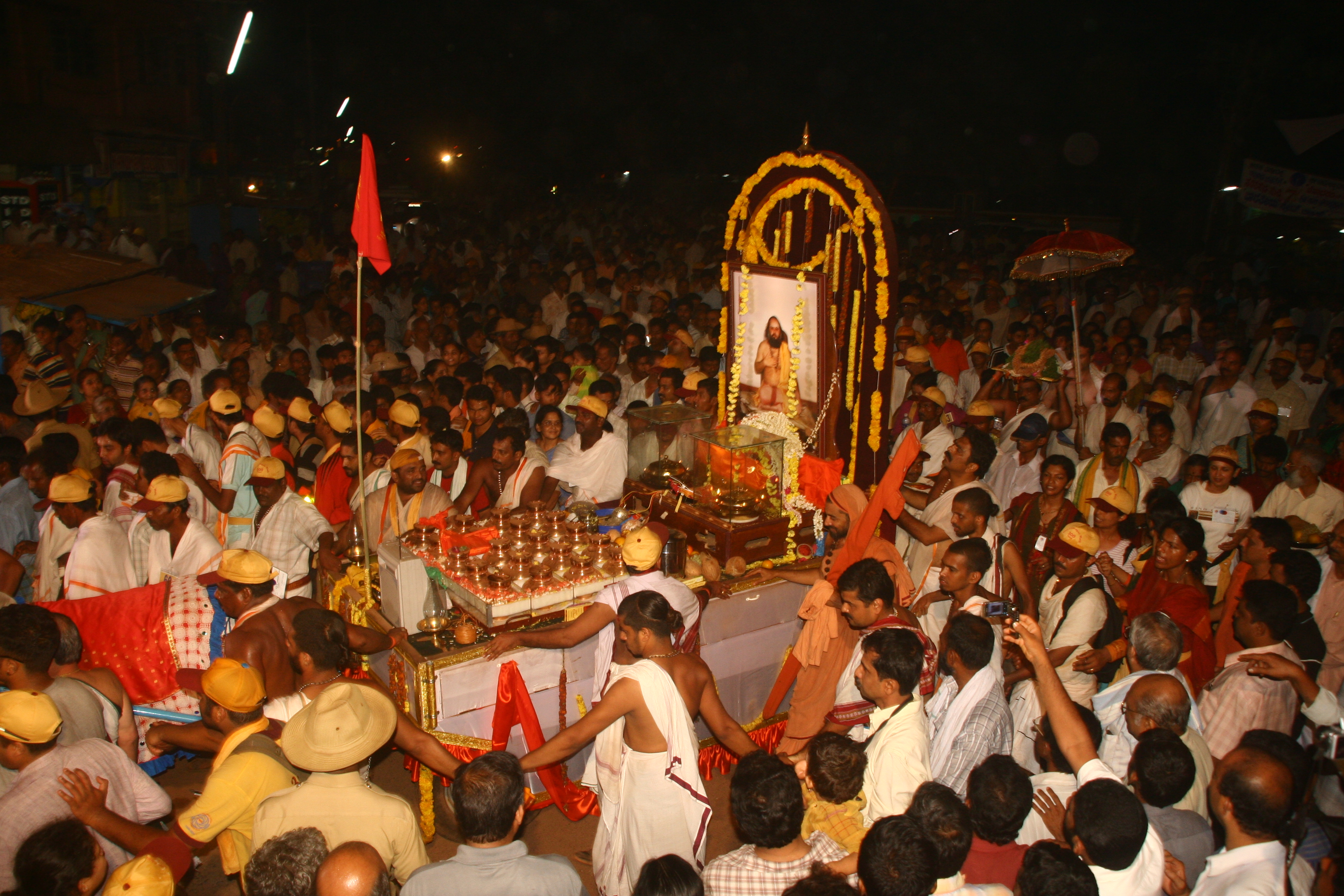 The historic Guru Jyoti padayatra...

Moulding young minds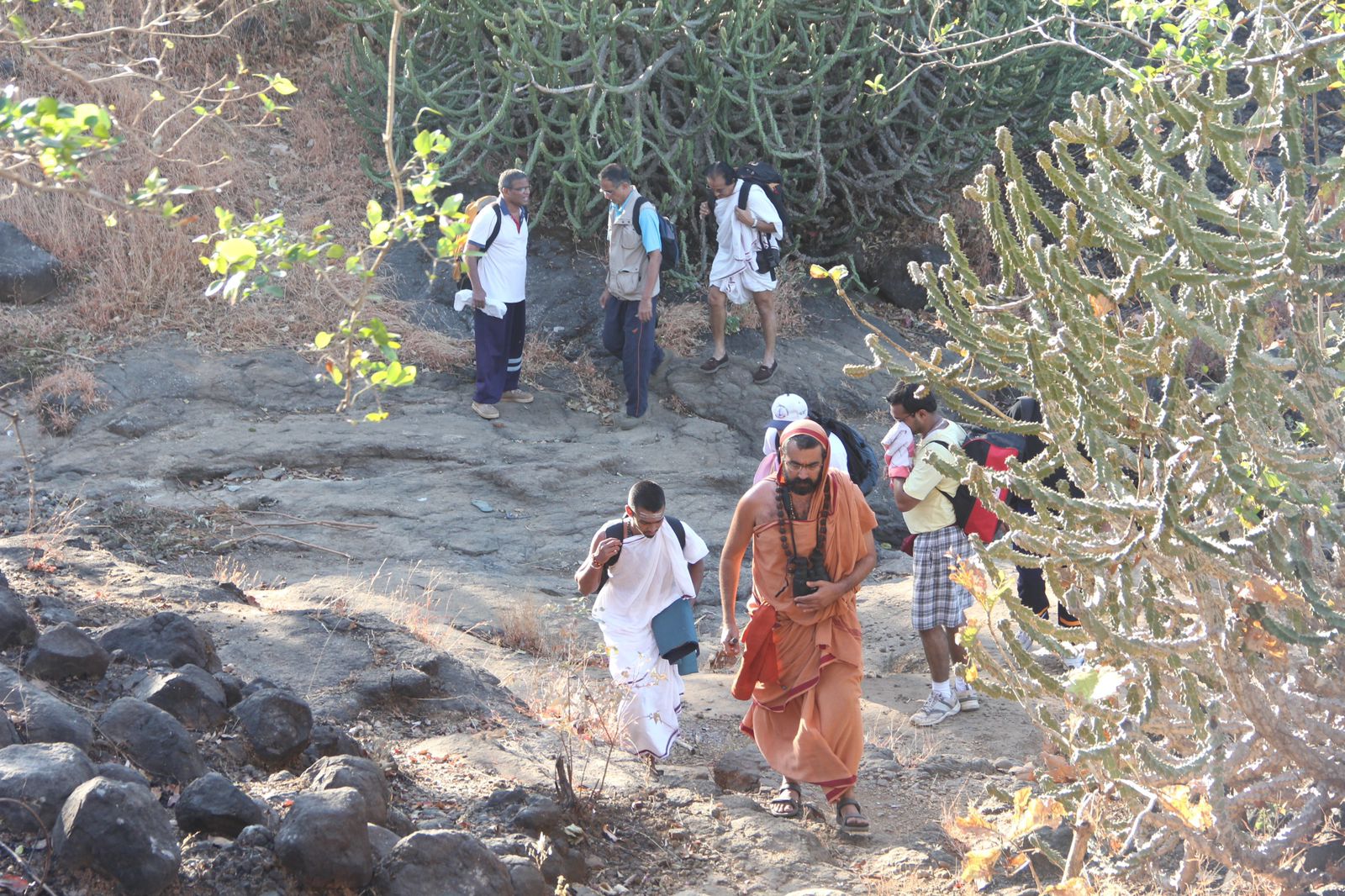 Fitness first!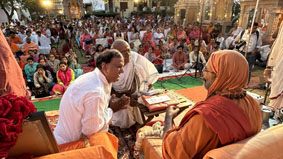 Nagarik Abhinandan, Jodhpur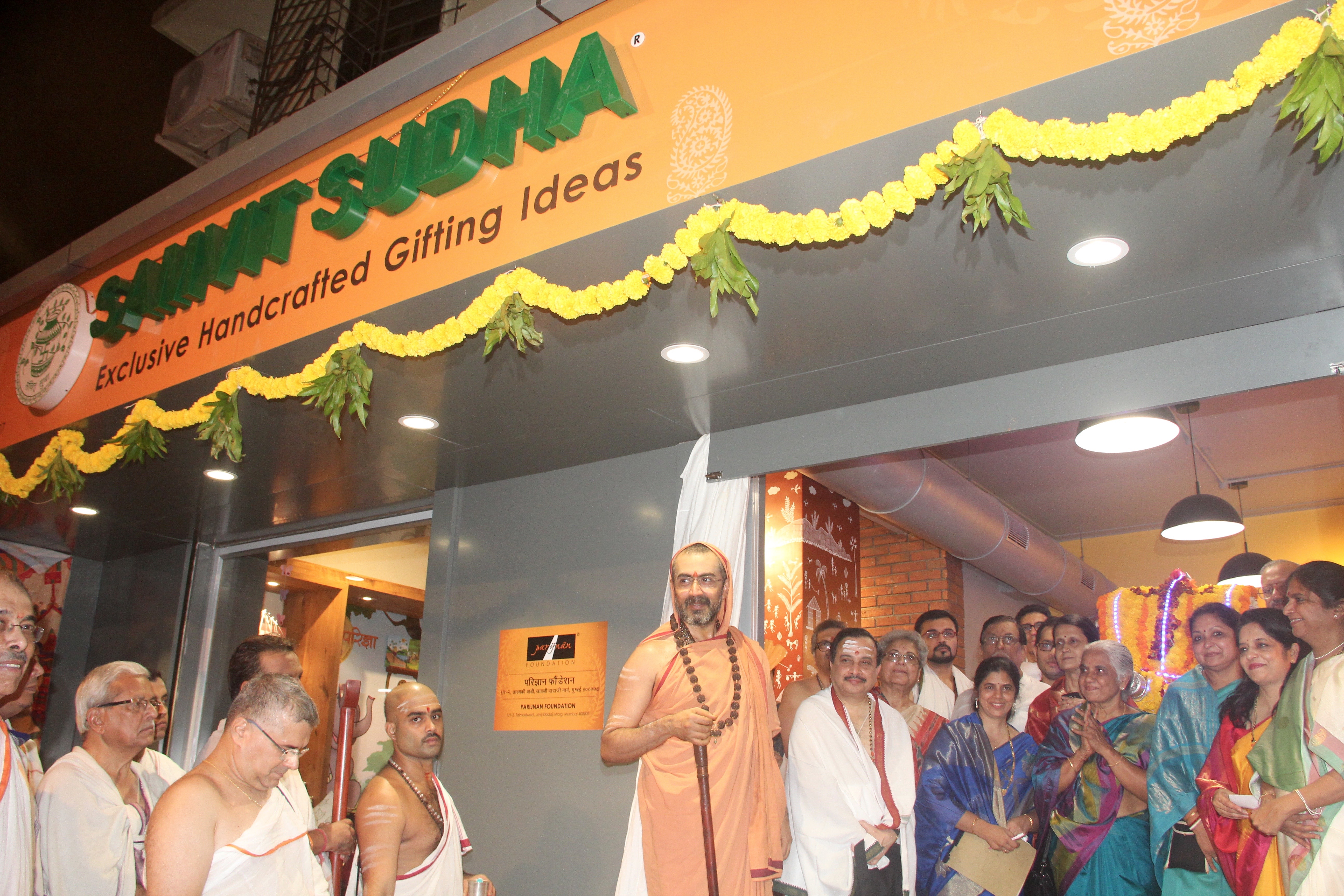 A big step forward for Samvit Sudha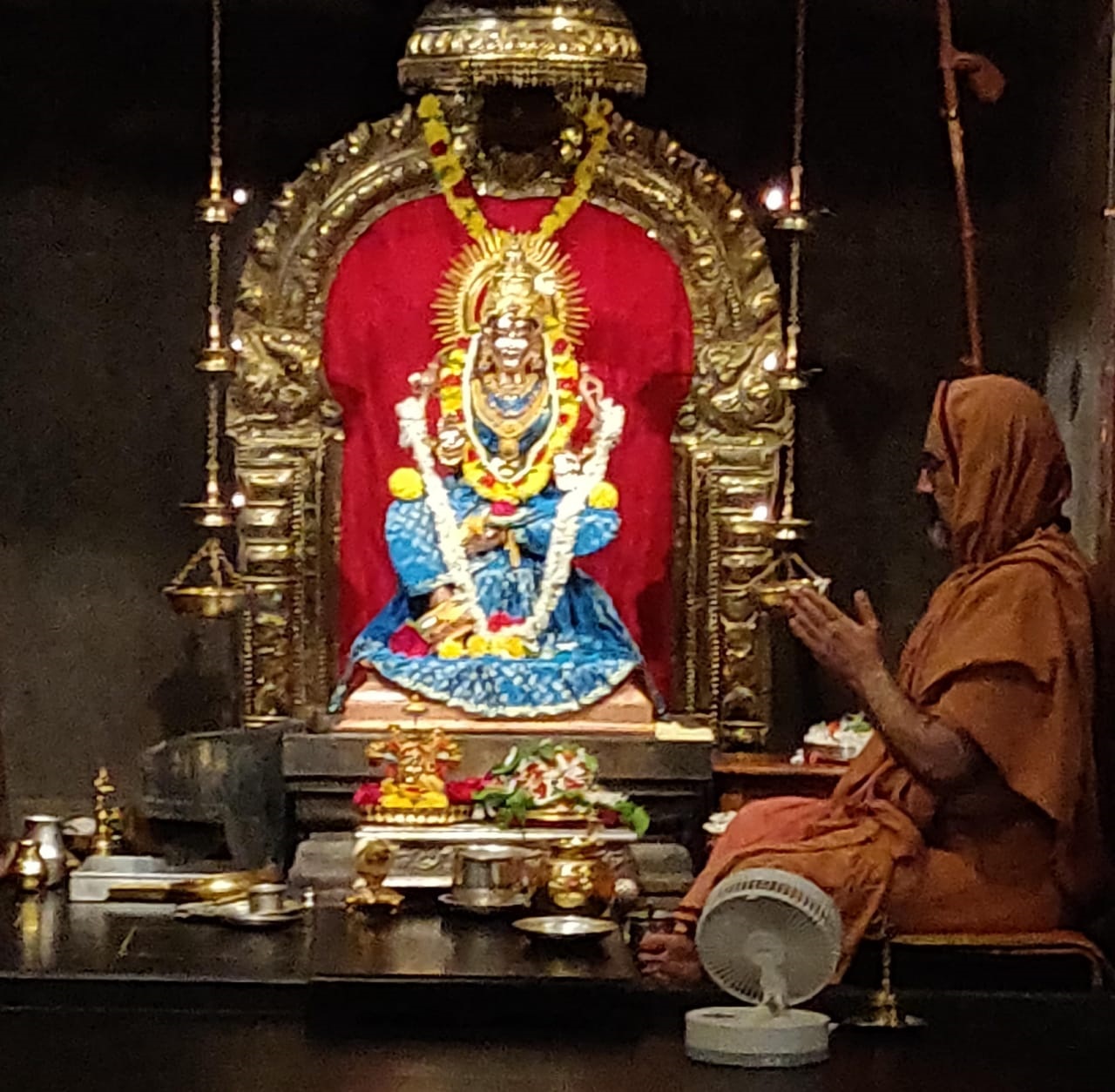 Bhuvaneshwari Namostute